Make a difference and grow in your faith.
With a Giving Membership, you get unlimited access to incredible perks from the Giving Company family of brands.
All Access to Family of brands

What do I get as a Giving Member?
Giving Members get exclusive, all-access content from iDisciple, Family Christian, and Christian Cinema.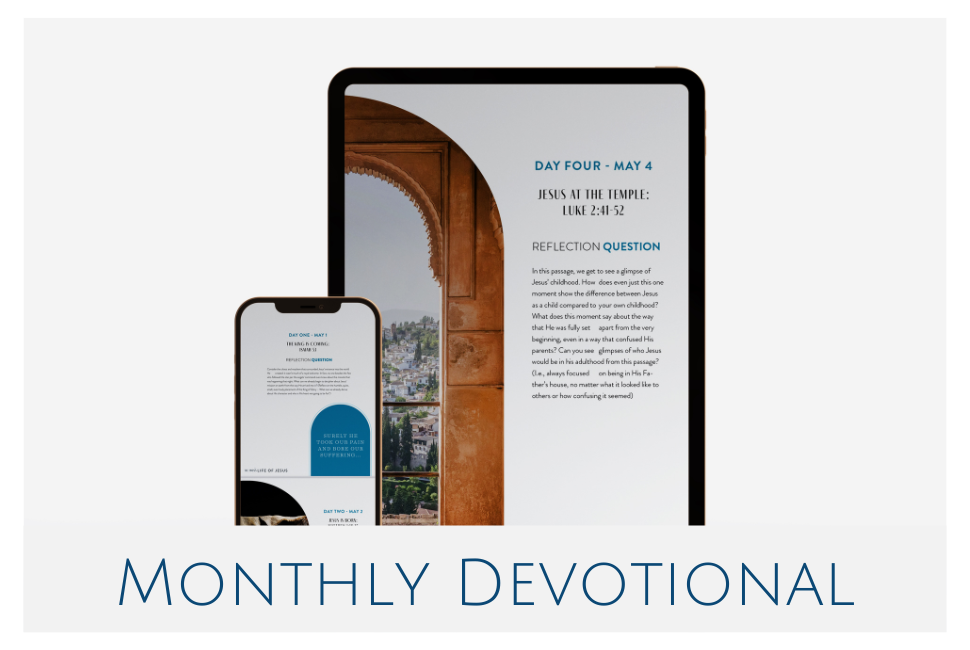 Giving Members get exclusive content from iDisciple, including "The Press" – a monthly devotional guide to help you have simple moments with Jesus. You will also get free admission to live-streaming events like otLive.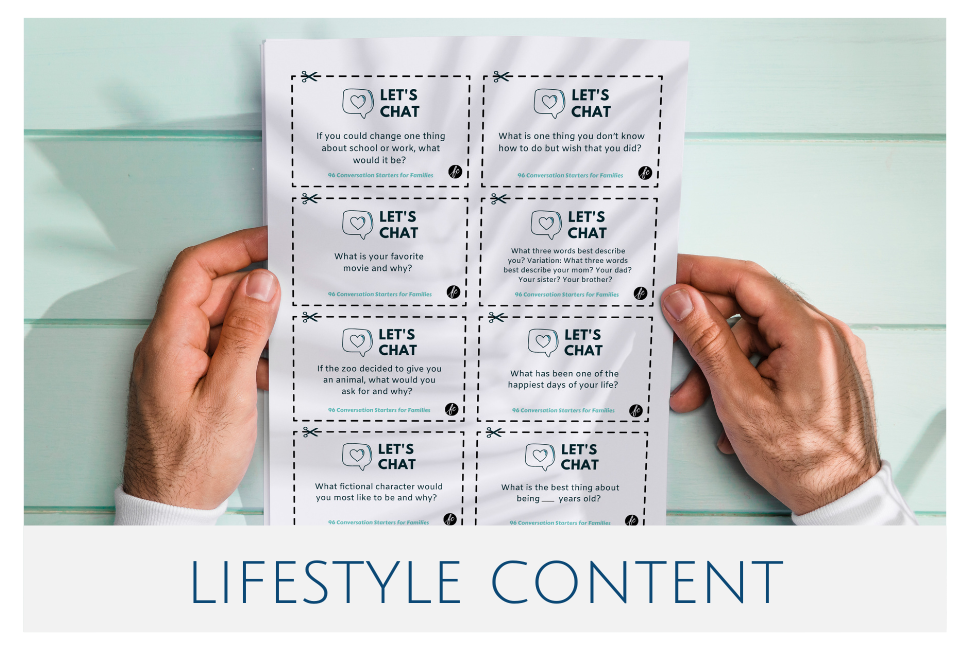 Giving Members get premium, digital content from Family Christian.  You won't need to purchase these resources from our store – you can access everything through your Giving Membership account.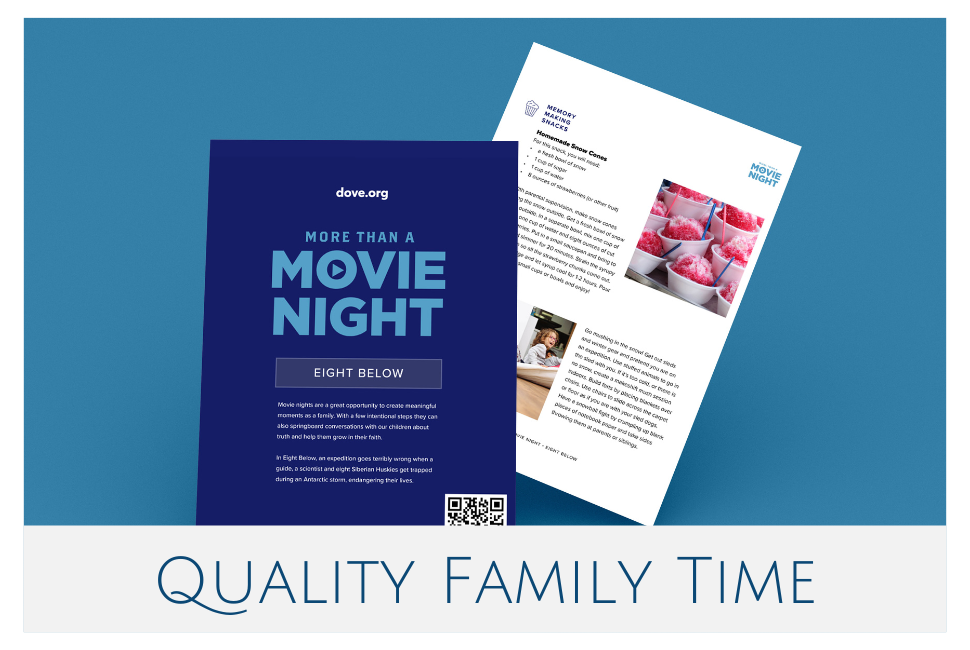 Your Giving Membership will give you digital resources you can use in your personal faith or with your family.  It's a great value for resources from all of our brands.
Exclusive digital content from iDisciple
Member-only resources from Family Christian
Exclusive digital content from iDisciple
Member-only resources from Family Christian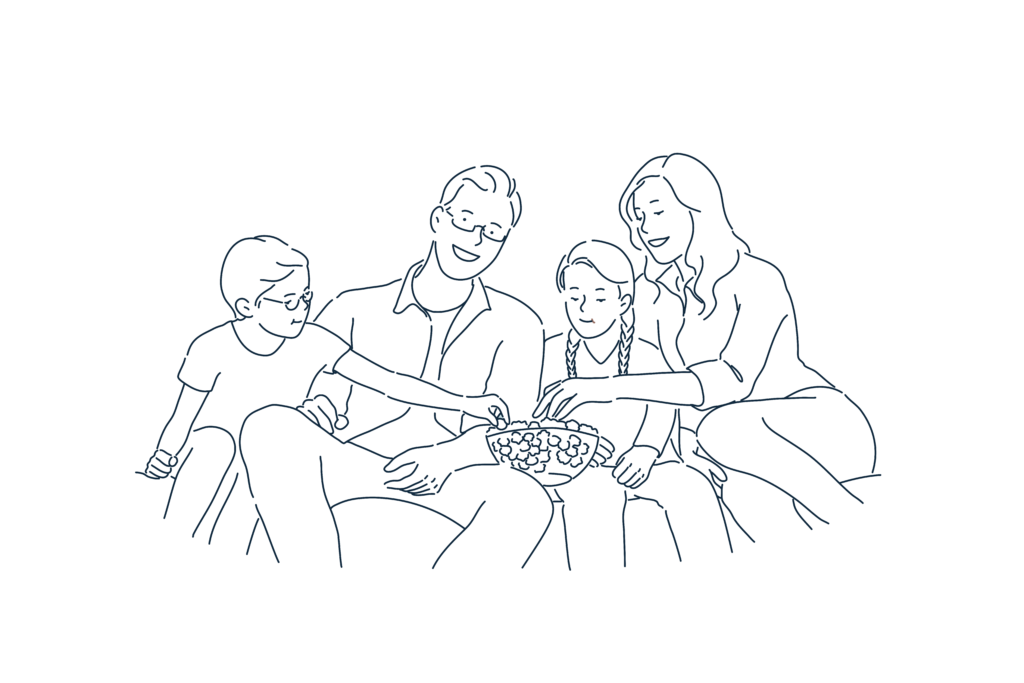 Faith-Based Movies with christian cinema
Get amazing access to faith and family movies from Christian Cinema when you become a Giving Member including monthly rentals!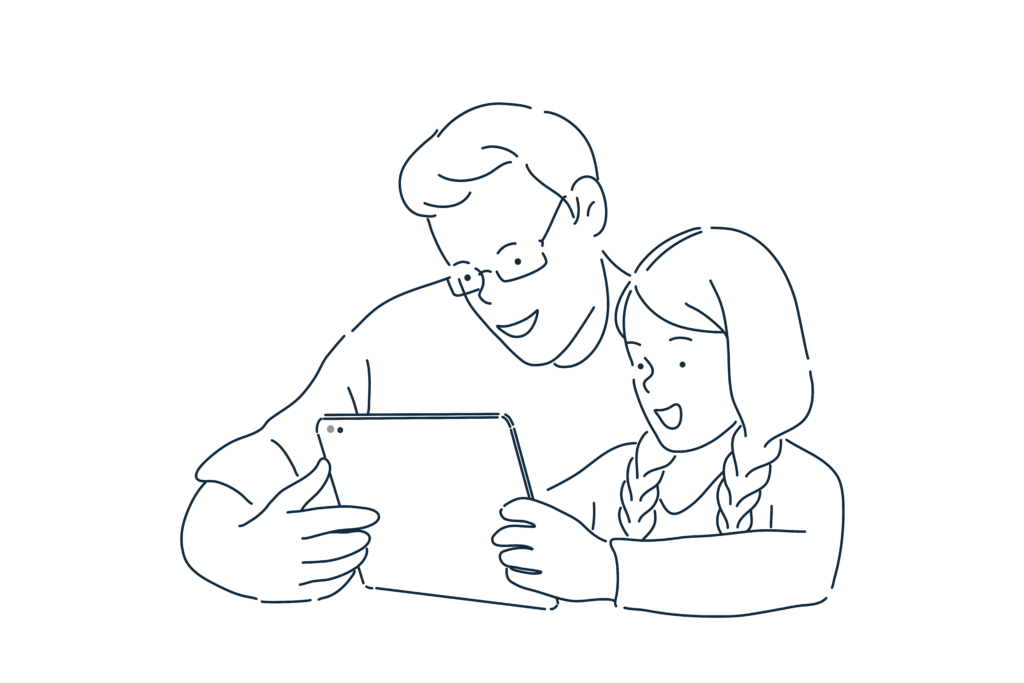 Curated Content For Your Whole Family
Early access to digital resources and products curated specifically for you and your family.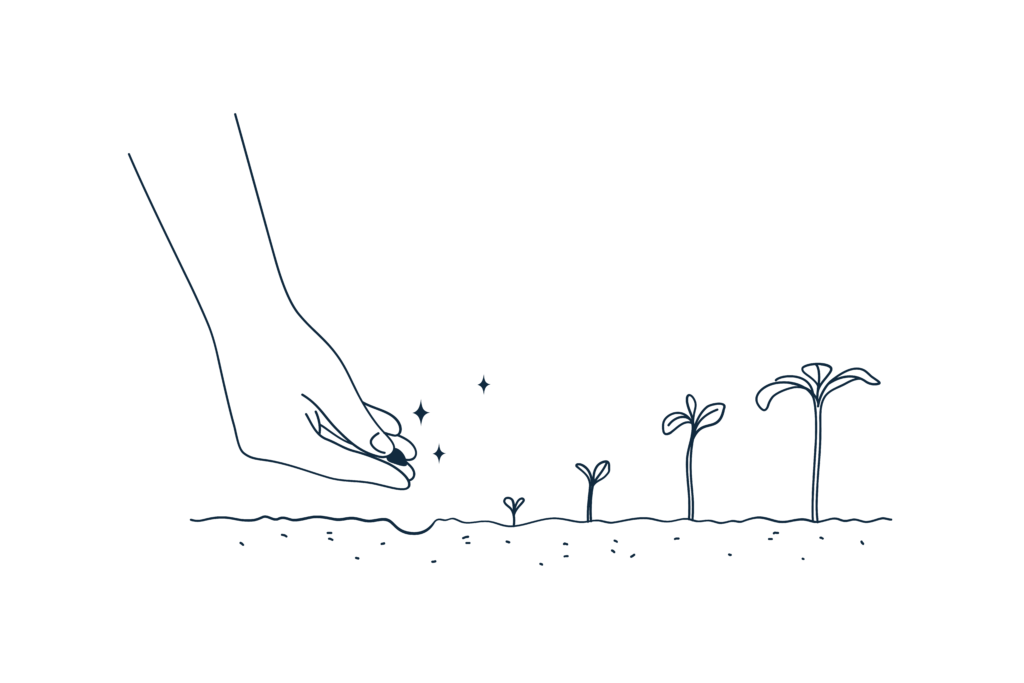 Stay Steadfast In Growing Your Faith Daily with Simple Moments
Receive access only for Giving Members such as iDisciple's daily devotional: The Press to aid in your spiritual growth.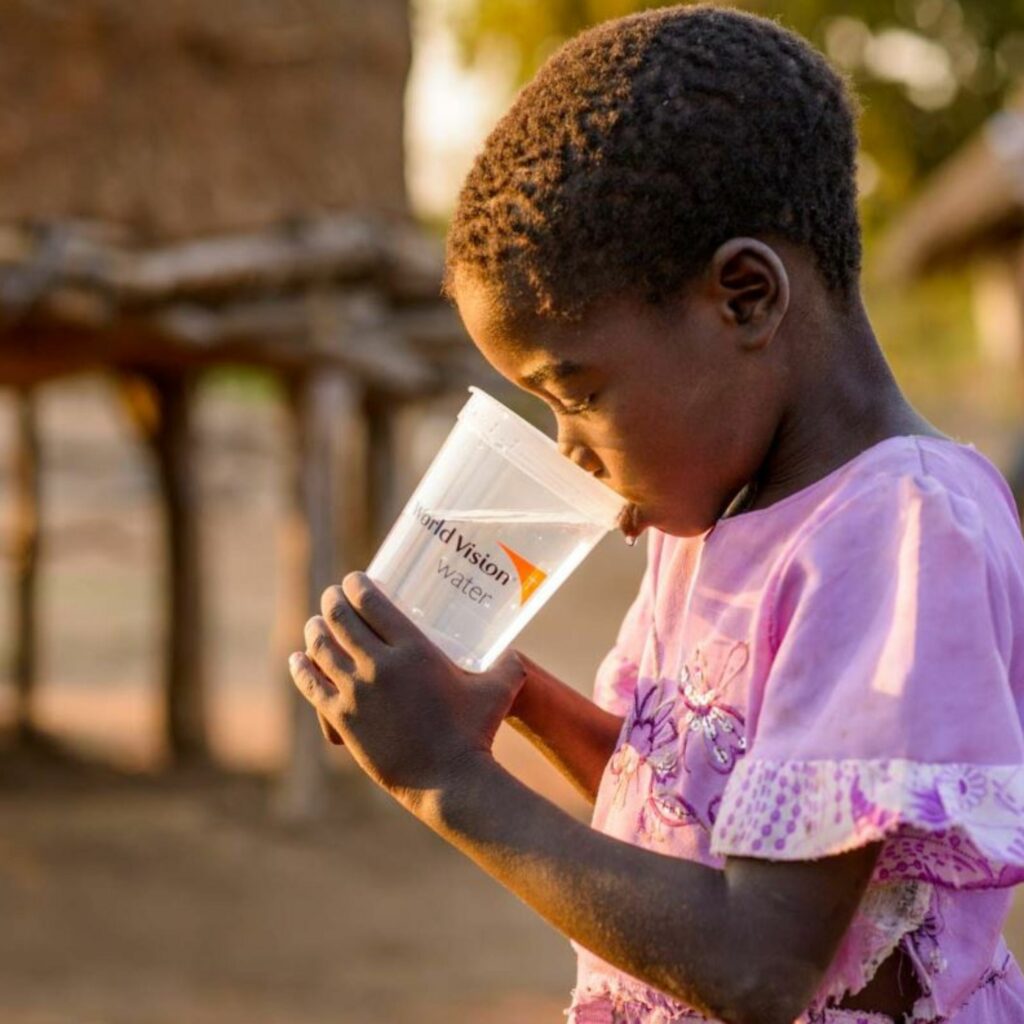 Giving That Makes An Impact
Giving Members have generously provided more than 6,600 people with clean water for life! The Giving Membership has partnered with World Vision USA's clean water initiative to end the global water crisis by 2030. Women, children, and families are being offered a new beginning with close access to water wells, hygiene and sanitation education, and care from the staff at World Vision.