We exist to give people simple moments with Jesus
Giving Company is a family of unique, faith-based brands, united together and called to one purpose, serving millions of people around the world.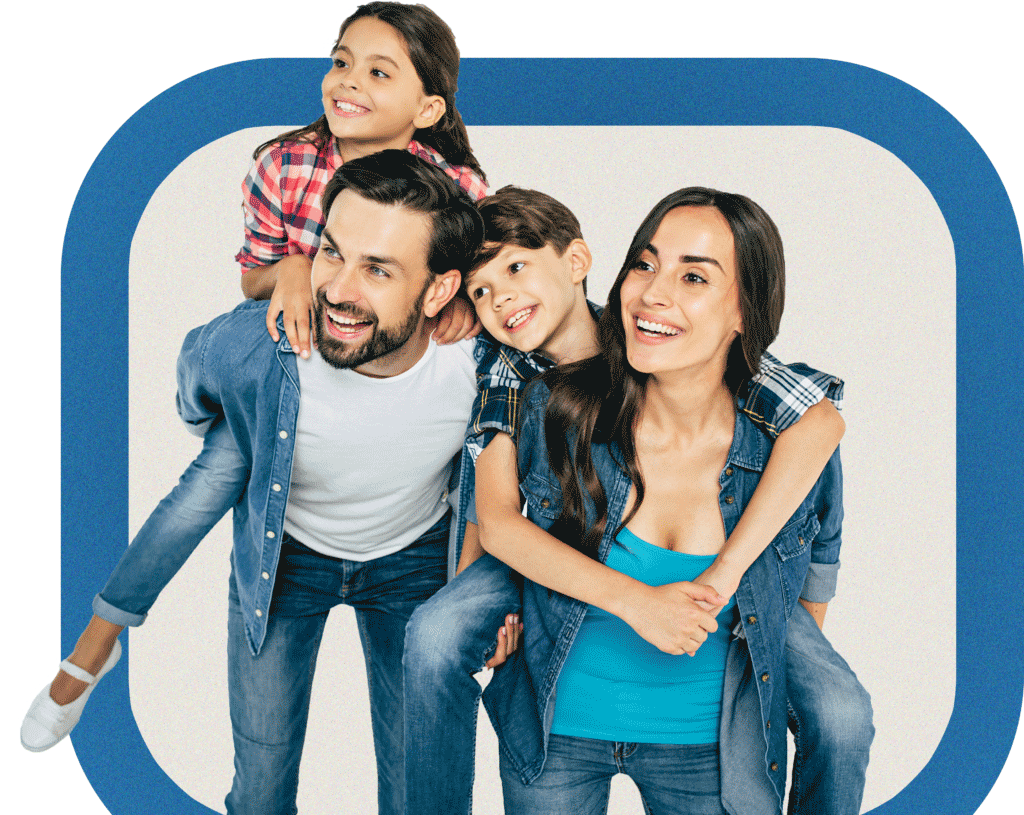 People turn to our brands to read, watch, listen, and share the latest Christian teachings and entertainment. Put your message front and center. Giving Company is a single partner with the power to spread your brand across four proven platforms. Advertise with us and increase your impact.
It is more blessed to give than to receive. Out of Christ's powerful teaching comes a company uniquely capable of serving the Kingdom. iDisciple and Family Christian have joined forces to bring Christ's saving word to the ends of the earth. Welcome to a whole new level of reaching, discipling, inspiring, and transforming the world.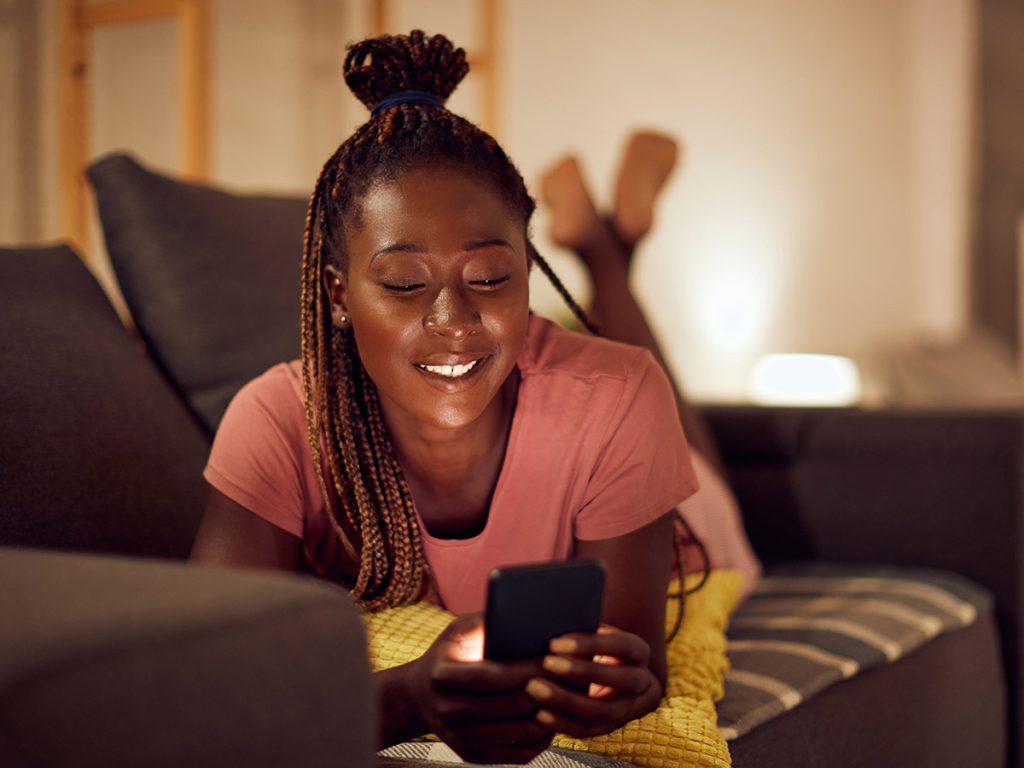 A Global Faith & Family Media Network