Help us make a difference
Giving Company is a non-profit organization committed to helping people have simple moments with Jesus.
When you donate to Giving Company, you help our family of brands reach a broader audience.

Whether daily devotions on iDisciple, wholesome media and entertainment on Christian Cinema and Dove, or practical content on Family Christian, everything we do helps people have simple moments with Jesus.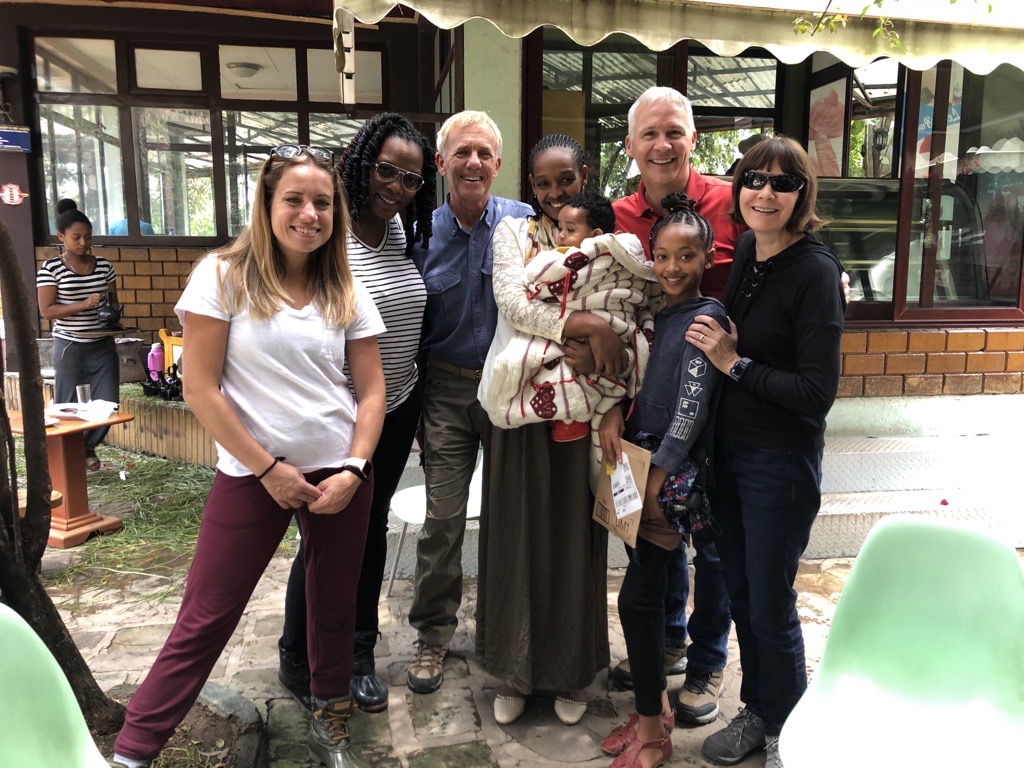 Inspire Christian Women to Live a More Jesus-Centered, Life
Formerly the website for the brick-and-mortar retail chain, FamilyChristian.com has returned as a new, vibrant faith & lifestyle magazine featuring inspiring women's voices and a curated online store. A place to discover enjoyable, faith-driven stories and products to fuel your busy life. These are the fresh voices of women who lead the conversation about the whole-hearted life – who encourage us to balance, manage and celebrate our families, our work, our communities, and our faith.

Faith-Based Movies with christian cinema
For over twenty years, Christian Cinema has been on a mission to provide the widest variety of Christian films to families of faith. Today, Christian Cinema is the industry leader in Digital Transactional Video on Demand, which enables consumers to buy and rent movies. Christian Cinema's world-class digital platform is integrated across seven major platforms: Apple TV, iOS, Android, Roku, Chromecast, Amazon Fire TV, and Fire Tablets.

Handpicked Entertainment For Your Whole Family
Dove.org was established in 1990 by a team of parents reviewing and providing Christian perspective for movies and other content. Over the years, the brand has grown into one of the most trusted resources for families to find the best choices for positive entertainment, as well as for filmmakers to ensure their moves are made and marketed with this audience in mind.

Connecting People Daily to God
iDisciple features content that addresses everyday life — marriage, parenting, finances, plus many other topics. No matter how you want to engage with God's Word, through text, videos or audio, iDisciple has content that will inspire you.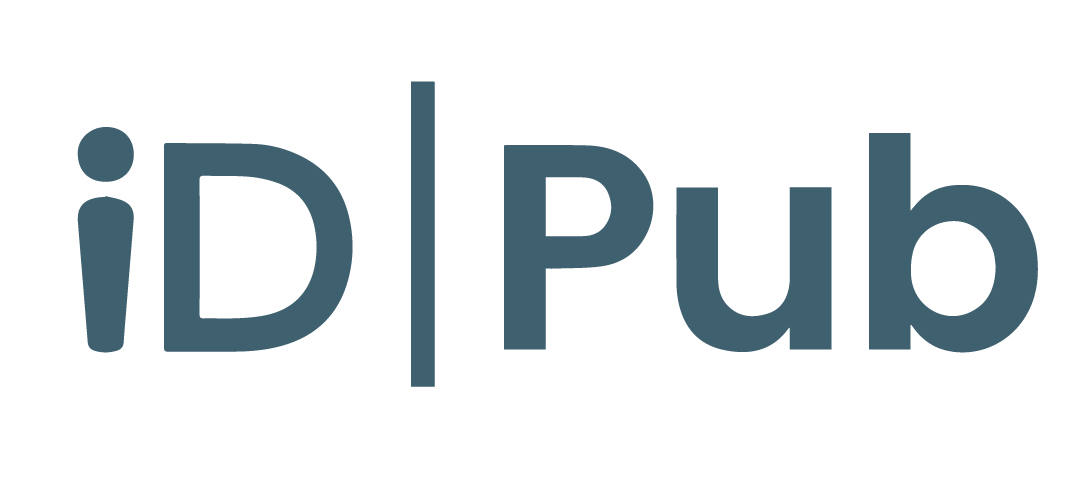 Books and devotions to help people grow
iDisciple Publishing is the publishing division of Giving Company, leveraging its position in the marketplace as a leader in content, data, and technology to help others connect and grow in their relationship with God. Through its relationship with world-class authors, iDisciple Publishing provides a suite of compelling, spiritual growth products such as devotionals, Bibles, study guides, and non-fiction works.

Giving That Makes An Impact
Giving Members have generously provided more than 6,600 people with clean water for life! The Giving Membership has partnered with World Vision USA's clean water initiative to end the global water crisis by 2030. Women, children, and families are being offered a new beginning with close access to water wells, hygiene and sanitation education, and care from the staff at World Vision.
Giving Company exists to give people simple moments with Jesus. We are centered around John 4, the story of the woman at the well, and how Jesus crosses all bounds to love and restore people exactly where they are at, regardless of their own means to help themselves. That's why, through our products and partnerships, our heartbeat is to always turn everything we do into a source of giving—and to help make the companies we work with givers, too! That's why we are thrilled that locking arms with World Vision and Crisis Aid to end the global water crisis has been a part of our DNA since day one. We aim to see the unseen and to change the lives of those who feel out of reach—just as Jesus did by that well.
It is more blessed to give than to receive. Out of Christ's powerful teaching comes a company uniquely capable of serving the Kingdom. iDisciple, Christian Cinema, Family Christian, and Dove.org have joined forces to bring Christ's saving word to the ends of the earth. Welcome to a whole new level of reaching, discipline, inspiring, and transforming the world.